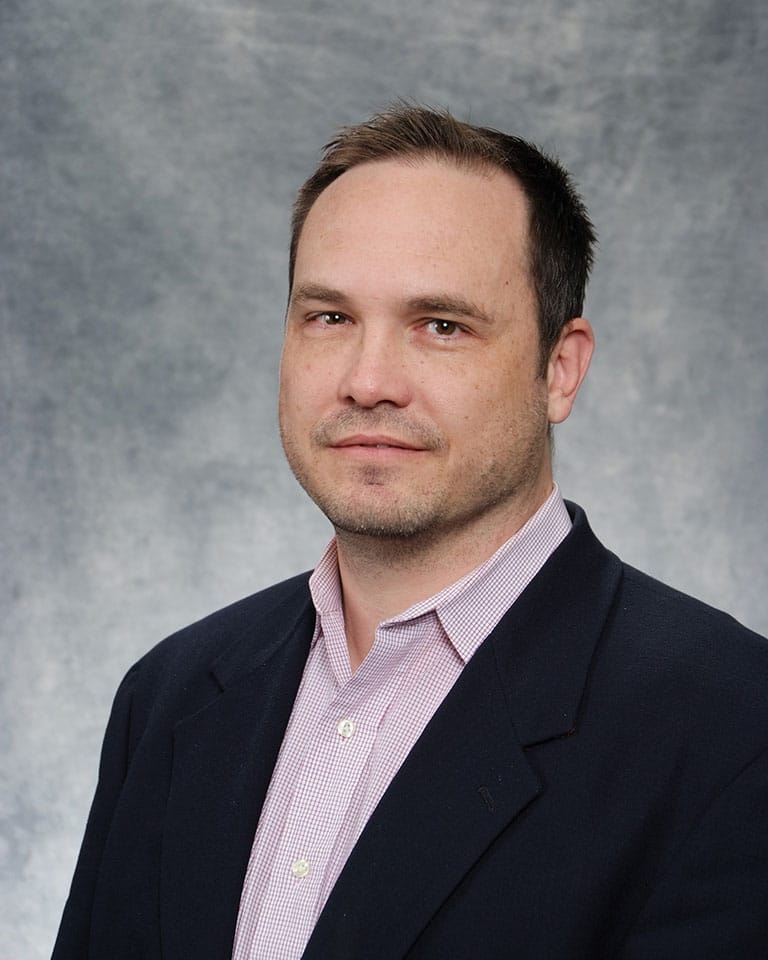 Mitch Fangman
Mitch Fangman joined the firm in March 2016. 
He serves as our firm administrator and litigation paralegal with extensive experience in personal injury cases such as automobile accidents, trucking collisions, wrongful death and workplace injury cases. 
Mitch has assisted our attorneys in all aspects of civil litigation from initial intake through jury verdict. 
Mitch obtained a Bachelor of Science degree from West Texas A&M University in 2000, a degree in Food Science & Technology from Texas Tech University in 2004.
Mitch worked as a quality assurance director for various food and agriculture companies around the country prior to coming to the firm.
Mitch received his paralegal certification from the University of Houston in 2016.