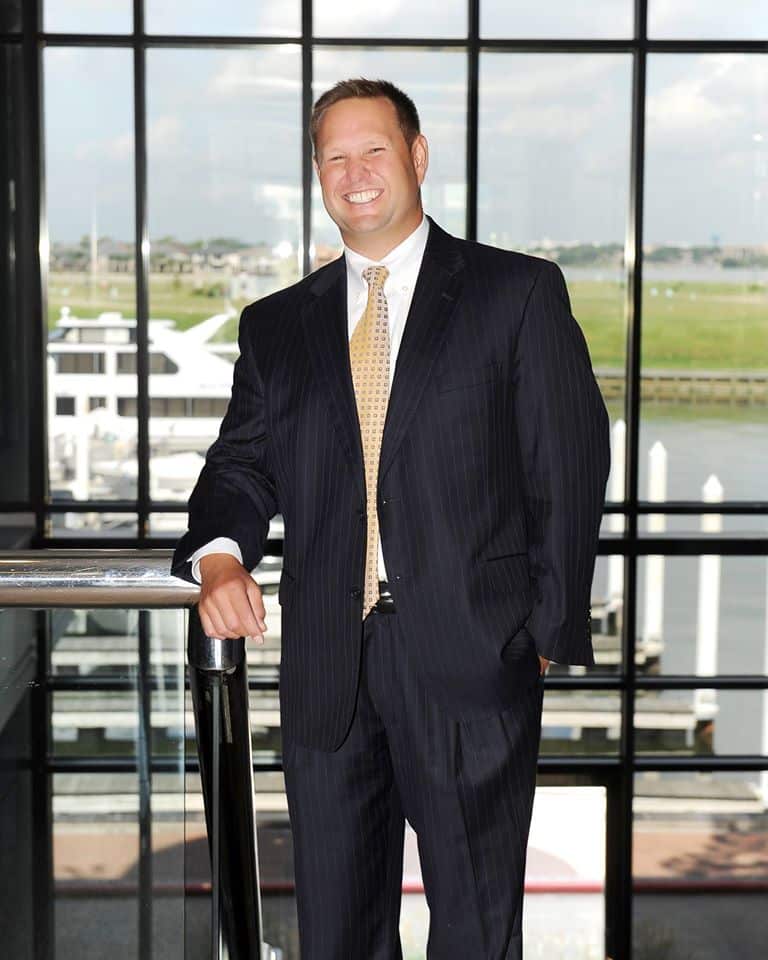 Eric Kirkpatrick
Eric Kirkpatrick is an experienced Texas personal injury lawyer who has dedicated his career to fighting for injury victims and their families.  Eric has earned a reputation as one of the finest trial attorneys in Texas, which is no small feat when considering the highly competitive nature of Texas legal industry.  
Eric's personal commitment to each and every client is unique in the personal injury lawyer landscape.  He answers each and every phone call from his clients and is always available for them.  
It has been his intellect and his ability to think strategically on his feet—all while maintaining an affable demeanor—that has endeared Eric to members of the Bar and jurors alike. 
Before creating Kirkpatrick Law Eric worked as a litigation associate at Greer, Herz & Adams in Galveston, Texas for 10 years.  Eric created his own law firm in 2014 with the goal of providing personal attention to each individual client.  Kirkpatrick Law is dedicated to placing the best interest of the client before anything else.  The goal for each client and each case is to achieve the best possible results whether it is by jury trial or settlement. 
Licensed To Practice Law in Texas and New York
Licensed in Federal Courts for:
Southern District of Texas
Western District of Texas
Eastern District of Texas
Northern District of Texas
Southern District of New York
U.S. Court of Appeals for the 5th Circuit