Protect Your Financial Future
Kirkpatrick Law has the reputation for recovering fair and full compensation for the injured. Our experience has won millions for our clients.   Contact us today for a free case review.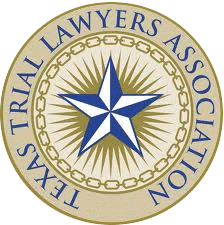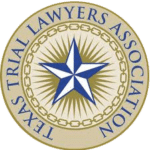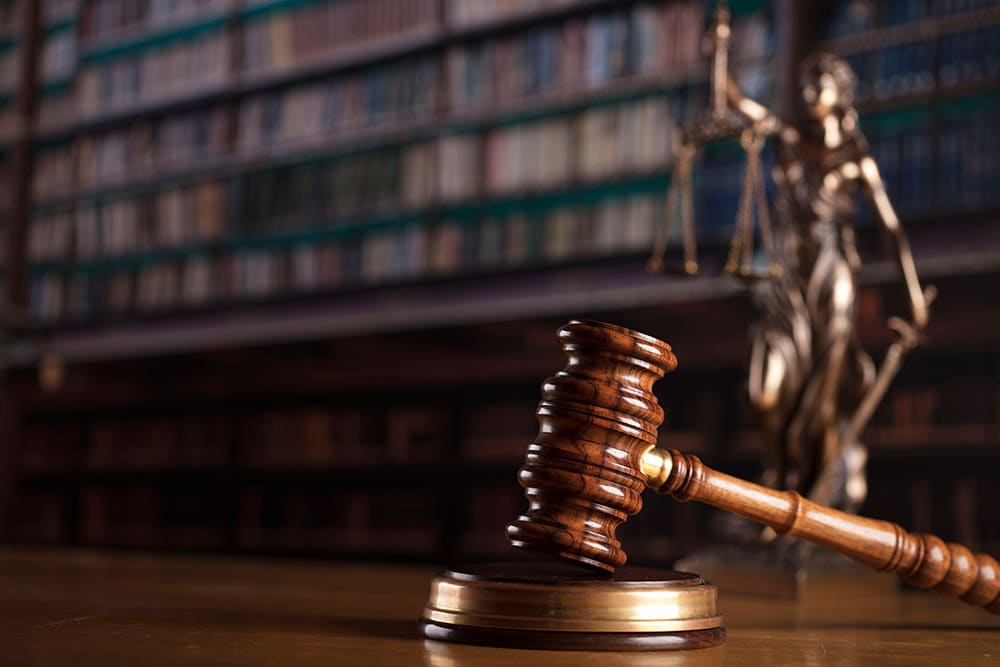 Hundreds of Millions in Recoveries
Kirkpatrick Law has successfully recovered hundreds of millions of dollars for  clients. He has experience in obtaining the maximum amount of compensation from insurance companies. He will take your case to court to get you fair compensation.
No Fee Unless You Win
We work on a contingency basis, which means you don't pay unless we recover money for you. Learn more about our no fee unless you win policy.
Legal Assistance With A Personal Touch
Our goal is to ensure that you not only obtain the compensation you deserve, but that your case is handled to your satisfaction and that you and your loved ones are protected from unnecessary conflict and stress.
Serving Texas and New York
Kirkpatrick Law is licensed to fight for you in Texas and in New York.
Was a great experience dealing with Eric abs his firm.

A great settlement and worked extremely hard. I'm very happy with the results.

Eric Kirkpatrick did excellent job making sure I got every penny I deserved. Him and his staff were very responsive and kept me in the loop every step of the way. Couldn't be happier with them

Our firm has worked with Eric on a number of cases and he's done an outstanding job for our clients.

Referred a case to this attorney and he handled it like a pro. Attentive, knowledgeable, and responsive.

Excellent attorney, highly recommend.

Was in an accident .Mr Kirkpatrick and his Associates took care of my case they were very diligent in making sure the defendant was held responsible.

Eric did everything he could with my case and I got a more than fair settlement for the car accident I was in. There is no one else I would consider hiring.

Eric has been a trusted colleague and partner on a number of key cases at my firm. He's hardworking, intelligent and fights for his clients.

I would recommend anyone to Eric Kirkpatrick professional, honest and trustworthy lawyer.
Kirkpatrick Law Has Won Millions Of Dollars
When You Have Been Injured You Need An Attorney With Experiance To Fight For You.
You Need To Contact Kirkpatrick Law Today!
713-893-0305
Car Accidents
If you have been injured in a car accident, don't fight the insurance company alone. We help car wreck victims fight for maximum compensation after a serious auto accident.
Motorcycle Accidents
Insurance companies often blame motorcycle riders in accidents. However, it's often another motorist at fault. You need an experienced attorney to help you recover after an accident.
Oil Field Injuries
In the oilfield, there are countless ways one can be injured. However, this doesn't mean accidents are acceptable. Don't be a vicitm of a company putting profits before safty.
Wrongful Death
If your family member died due to negligence, you may have recourse. Give us a call today, to have us review your case and explain your wrongful death legal options.
Construction Litigation
The complexity of construction often leads to a legal conflict with those associated with a project. With money, materials, resources, labor, and scheduling on the line you need an experienced lawyer on your side.
Commercial Truck Accidents
18 Wheeler accidents can be particularly devastating. There are laws in place to help you recover physically and financially, and we are here to help.
Real Estate Litigation
Real estate is a magnet for litigation, from disputes in transactions and development to conflicts among co-owners or between landlords and tenants. We can help you achieve favorable outcomes.
Workplace Accidents
We work on your behalf, dealing with insurance companies and employers to make sure you get the benefits you deserve. Let us work on your behalf, so you can focus on your health and recovery.
Office Location
3100 Timmons Lane Suite 401
Houston, Texas 77027
Houston's Top Personal Injury Attorney
When looking for a Houston personal injury attorney finding the right one that will work for you is key. You need a lawyer that will protect your financial future. You should choose a lawyer that is uniquely qualified to take on your case. You also need a lawyer with experience and a proven track record of success with similar cases. Their background and understanding of such cases can make a difference in your financial recovery.
Kirkpatrick Law has this experience. Kirkpatrick has successfully helped hundreds of clients receive the maximum compensation possible. Additionally, we have received numerous successful jury verdicts.
Our Law Firm has been successful at helping families financially recover after a serious accident. We help those that have been seriously injured or wrongfully killed. Some of the cases we are experts in are car accidents, motorcycle accidents and workplace injuries. Additionally, we are skilled in truck, industrial and offshore accidents. We specialize in a variety of Personal Injury Law, Commercial Litigations, Construction Litigation, and Real Estate Law.
When you put your faith in the Kirkpatrick Law, we strive to make the process as stress-free as possible. Our goal is to maximize your compensation. So you can focus on recovering from your injuries.
We offer free consultations for personal injury victims, and only take cases on a contingency fee basis. This means we only get paid if we win money for you.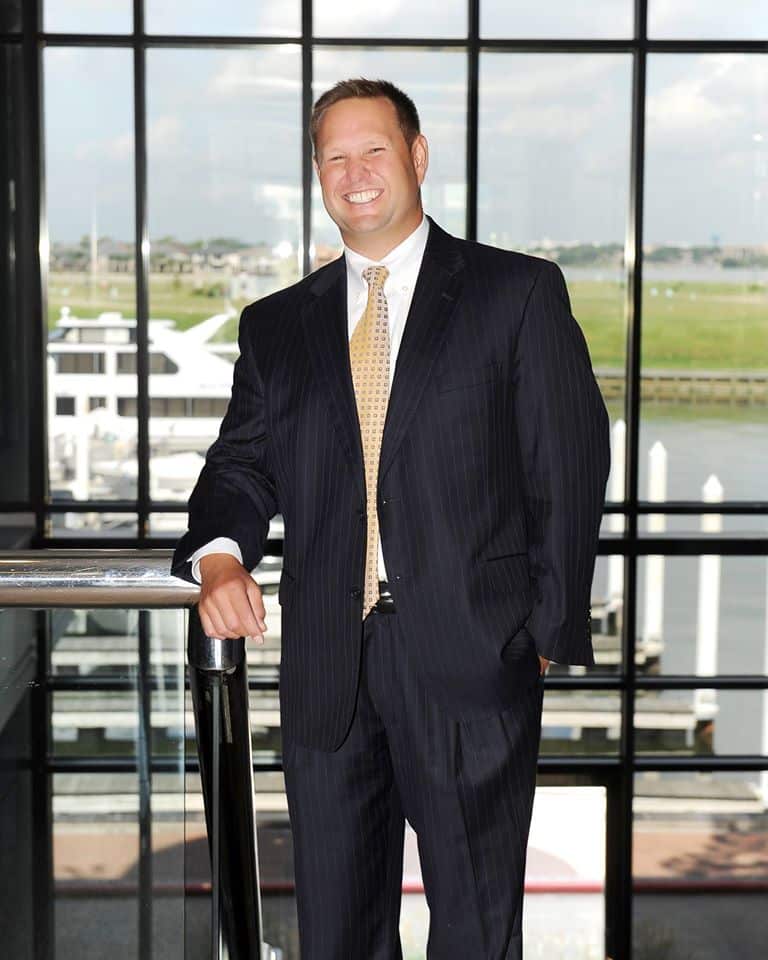 What To Expect From Your Personal Injury Lawyer
After an accident or another's negligence, putting back the pieces of your life is not easy. We are here to guide you through every step of the process.
Of course, filing a successful claim is a major part of the process, and securing just compensation for our clients is at the heart of what we do. Here is what you can expect when you choose Kirkpatrick Law to to represent you:
1. Obtain Medical Care
In many cases, it can be difficult to find the right doctor to treat your injuries. If you are not sure where to go for medical treatment, we can provide you with solid information for doctors who specialize in your area of need.
2. Deal With Your Employer
If you have missed work or expect to miss work in the future (or both), we can deal with your employer for you. Our firm can explain to your employer why you are unable to perform your job duties. Additionally, we can help you take full advantage of the benefits you have available.
3. Deal With Your Creditors
For many people, being unable to work due to an injury also means being unable to pay their bills. If your injuries cause you suffer financial strain, we may be able to assist with your creditors.
4. File Your Insurance Claim
First you need to obtain a diagnosis and treatment. We must have a comprehensive understanding of the various ways that your injuries will impact your life in the future. This will strengthen your case and be a part of our demand for payment to the at-fault party's insurance company.
5. Negotiate With The Insurance Company
Once we file your claim, we will negotiate aggressively for a fair settlement. We will use the case evidence to create a clear picture of liability. In this evidence we will use your medical records, employment records, accident information and other documentation to seek just compensation. This includes not only your losses to date, but also the losses that we expect you will incur in the future.
6. Advise You Of Settlement Options
If the insurance company offers a settlement, we will sit down with you to go over the offer. We want you to have the best information to make an informed decision about resolving your claim. We will let you know if we think more is on the table. Also, we will discuss the potential outcomes involved in taking your case to court.
7. Going To Court
If the insurance company refuses to offer a fair settlement, we present your case to a jury to attain a verdict. While this will mean preparing your case for the possibility of trial, we will continue to negotiate, and we regularly resolve our clients' lawsuits via settlement before trial. Eric Kirkpatrick is an experienced personal injury trial attorney. Thus if you want to proceed to trial, we will be there for you.
Keep Up With The Latest News.  Join Our Newsletter!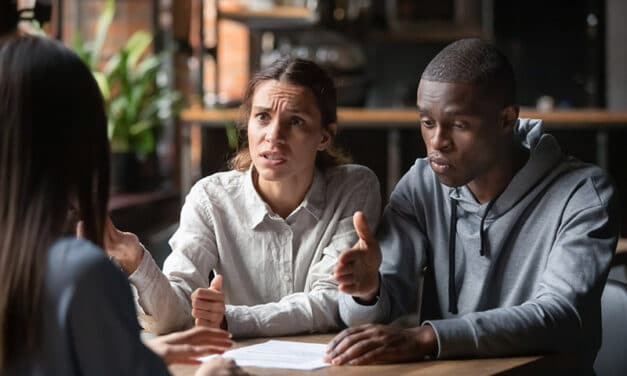 If you were injured by another person due to their negligence, then their insurance company may responsible to pay for your injuries. Insurance companies have an "implied covenant of good faith and fair dealing" to their clients.